You never want to forget snacks when traveling with a toddler. Bringing toys and activities and books are important but a hangry toddler that is cooped up on an airplane in a small confined space or in a carseat in a car on a long road trip with plenty of toys will be useless. But we all know how messy a toddler can be and how quick a nice sandwich bag full of cheerios can be dumped over on the floor or flung across the room. That's why choosing the right travel snack containers for toddlers is such an important decision. Look for mess-free and dishwasher safe travel snack cups that contain the snacks when turned upside down are a necessary tool for every traveling parents survival. 
A Toddler snack can be healthy food or a combination of treats and other options. We love the multi piece snack catcher that makes snacking fun and visually pleasing. It's also important that snack containers for kids be easy to clean, dishwasher safe and BPA free. Toddlers love the snack containers with the soft flap that when turned upside down keeps the food inside but allows the toddler to easily reach their hand and grab a Cheerio or Goldfish cracker. Because of this we think it's best to have several different types of travel snack containers in your repertoire for on-the-go feeding of kids or even for mess free eating during their favorite TV shows.
Related Posts:
Screen Free Ways to Entertain a Toddler on a Roadtrip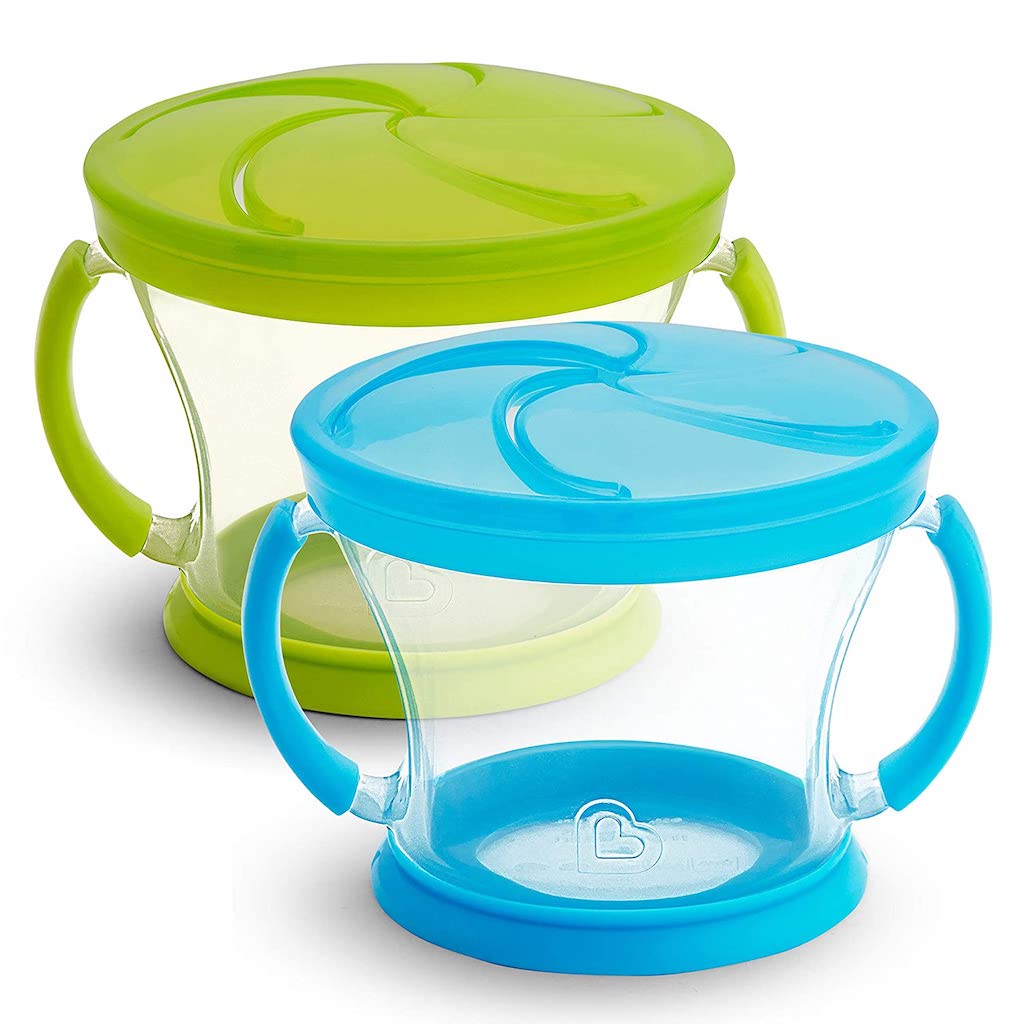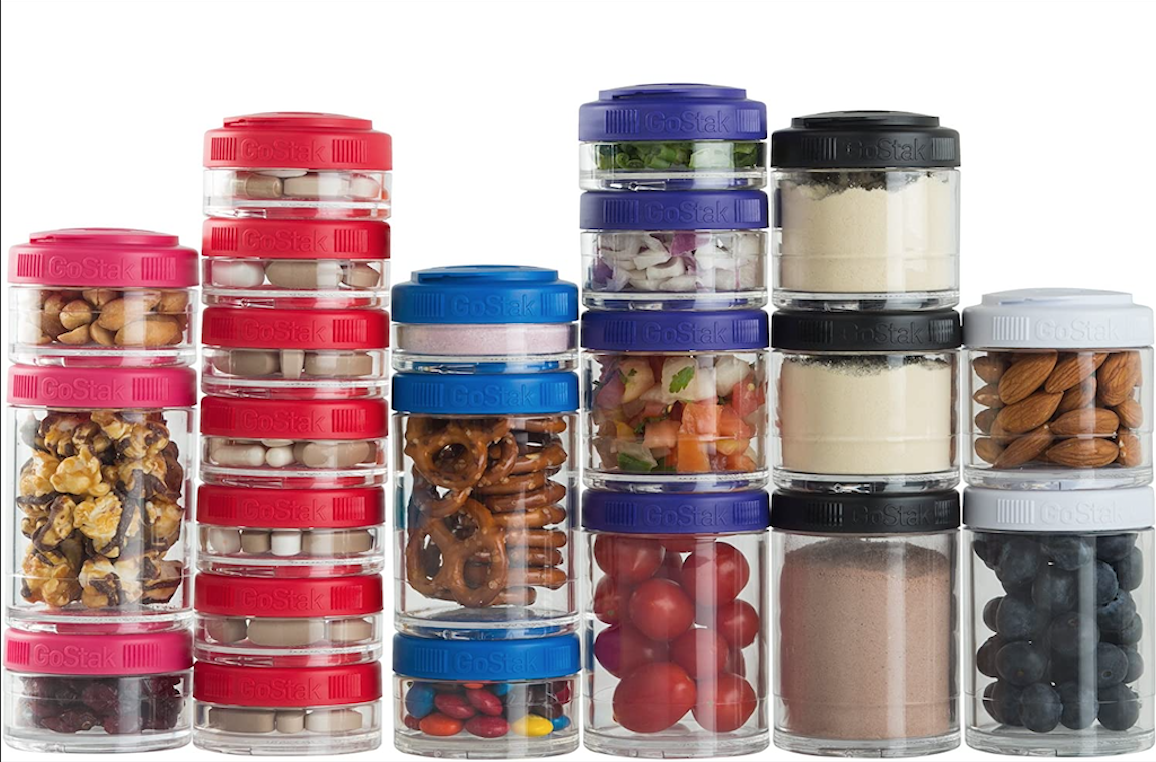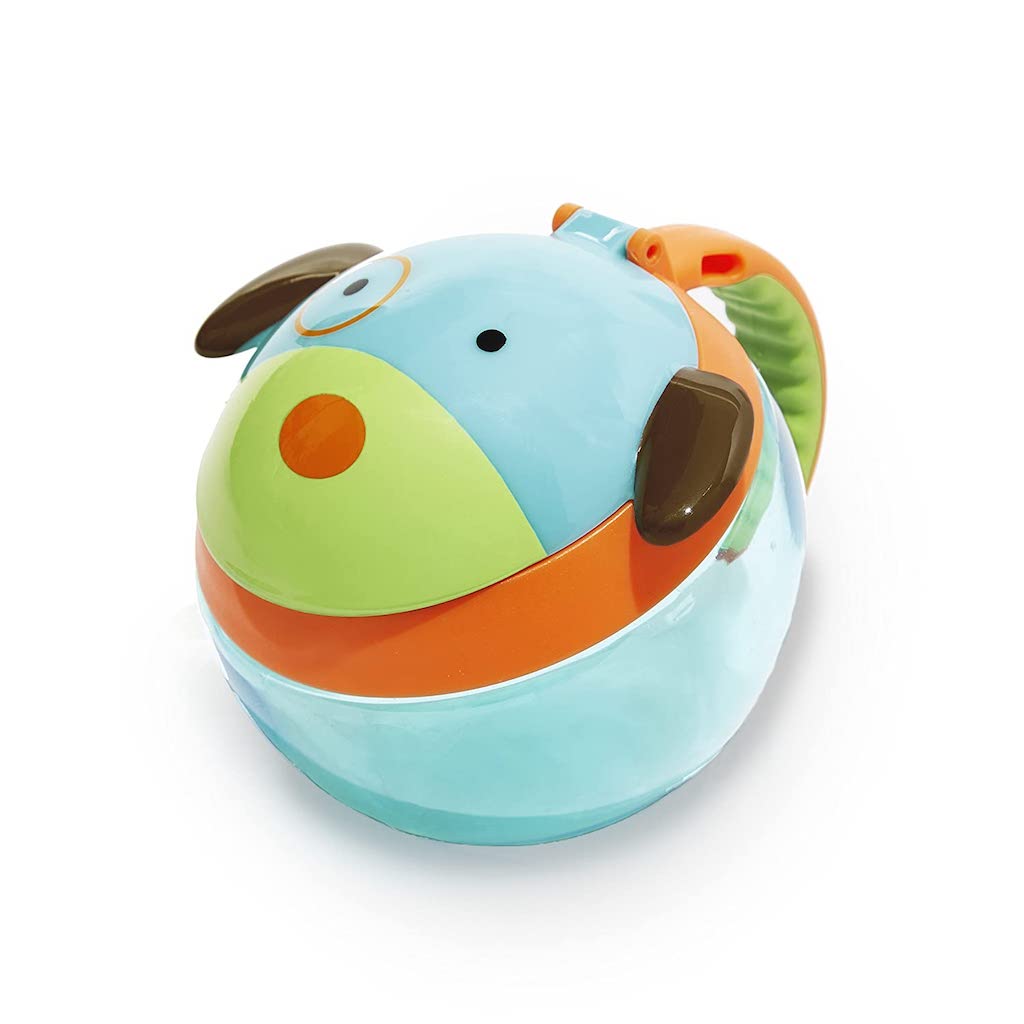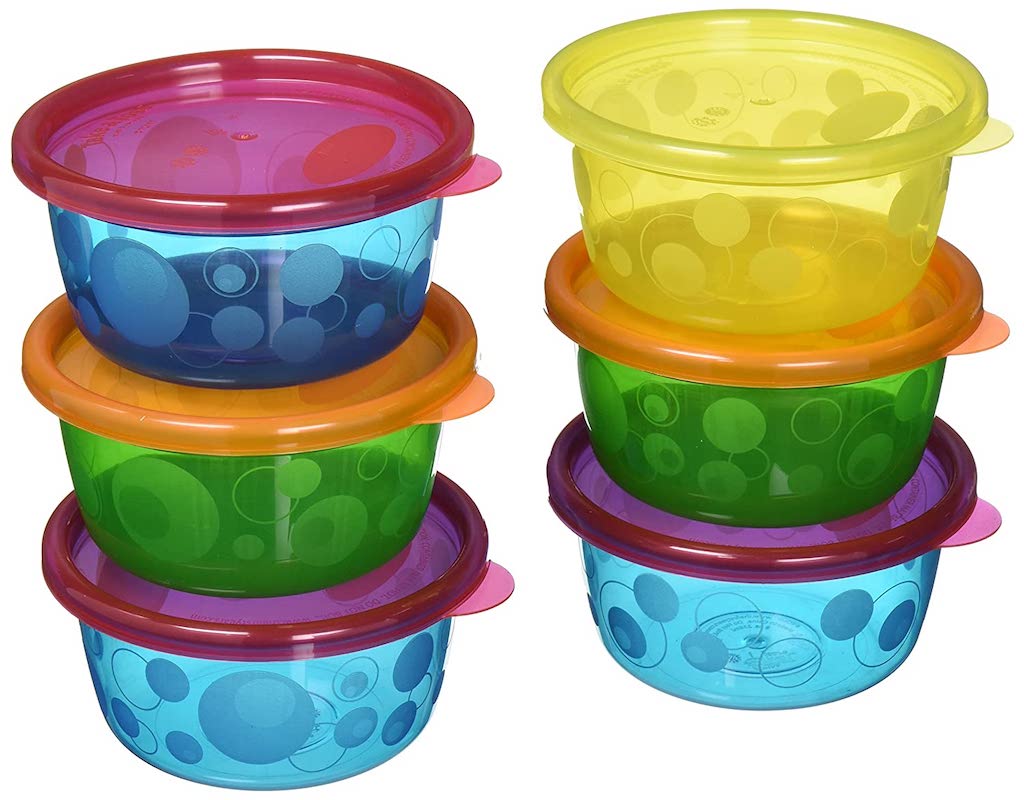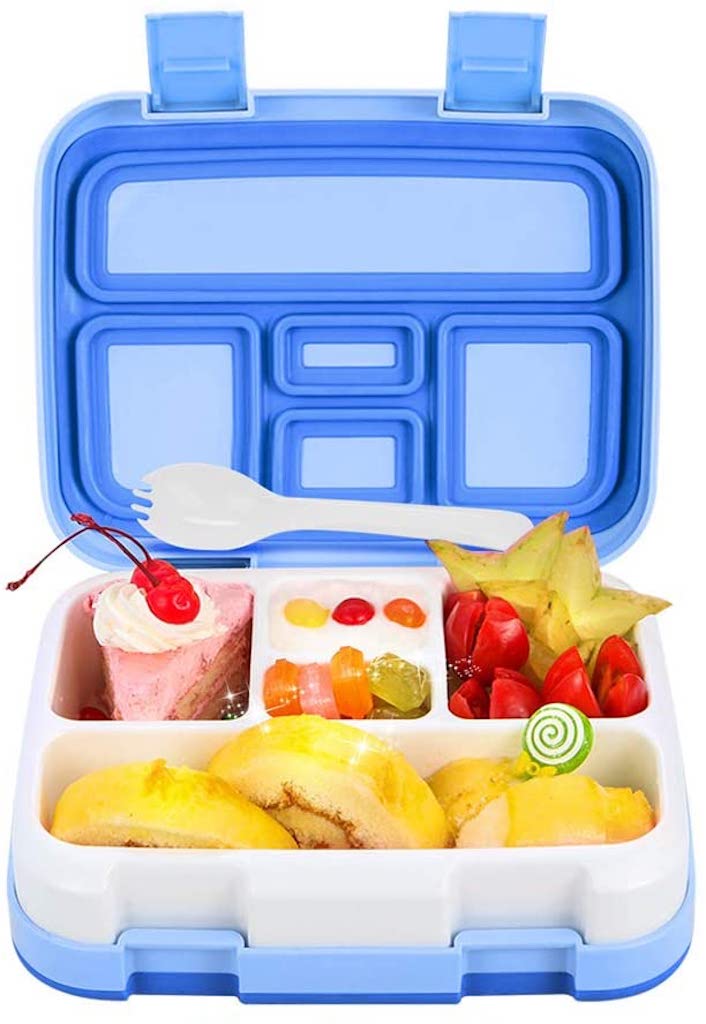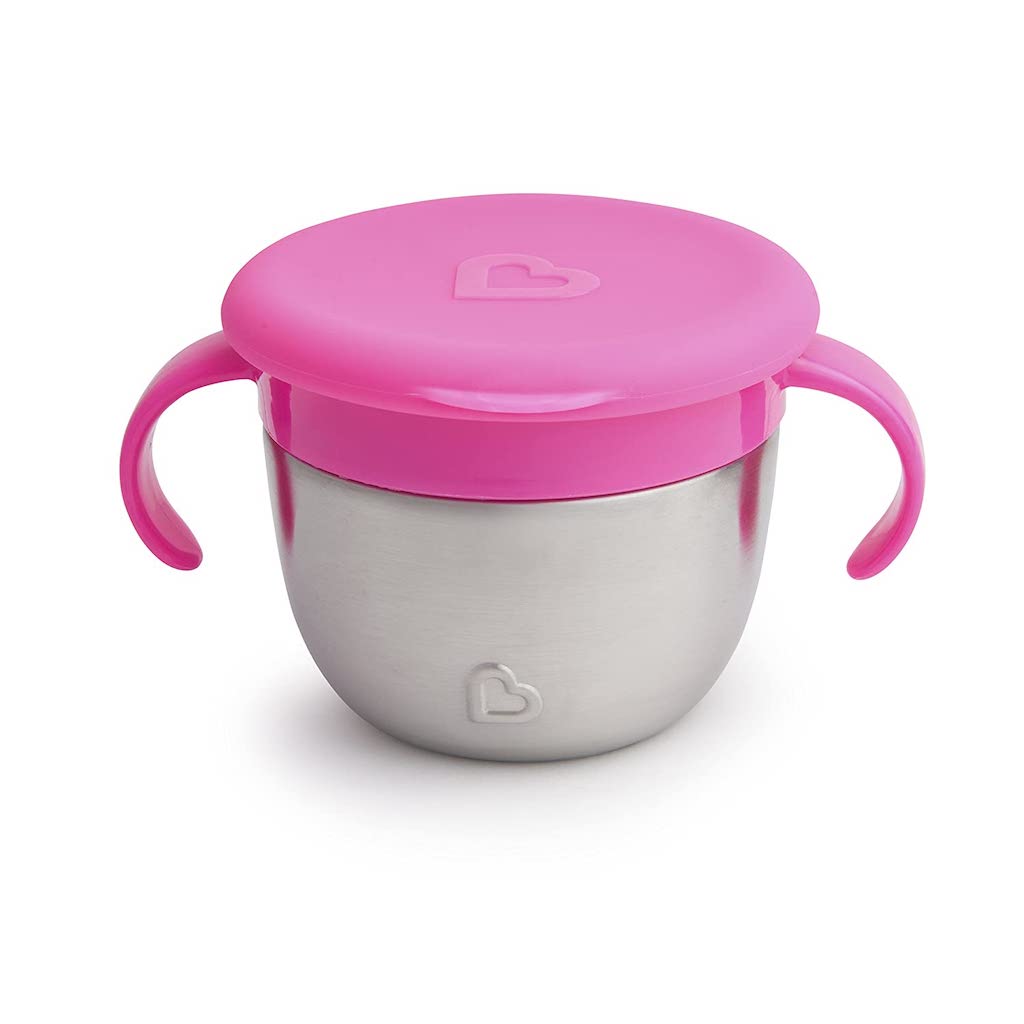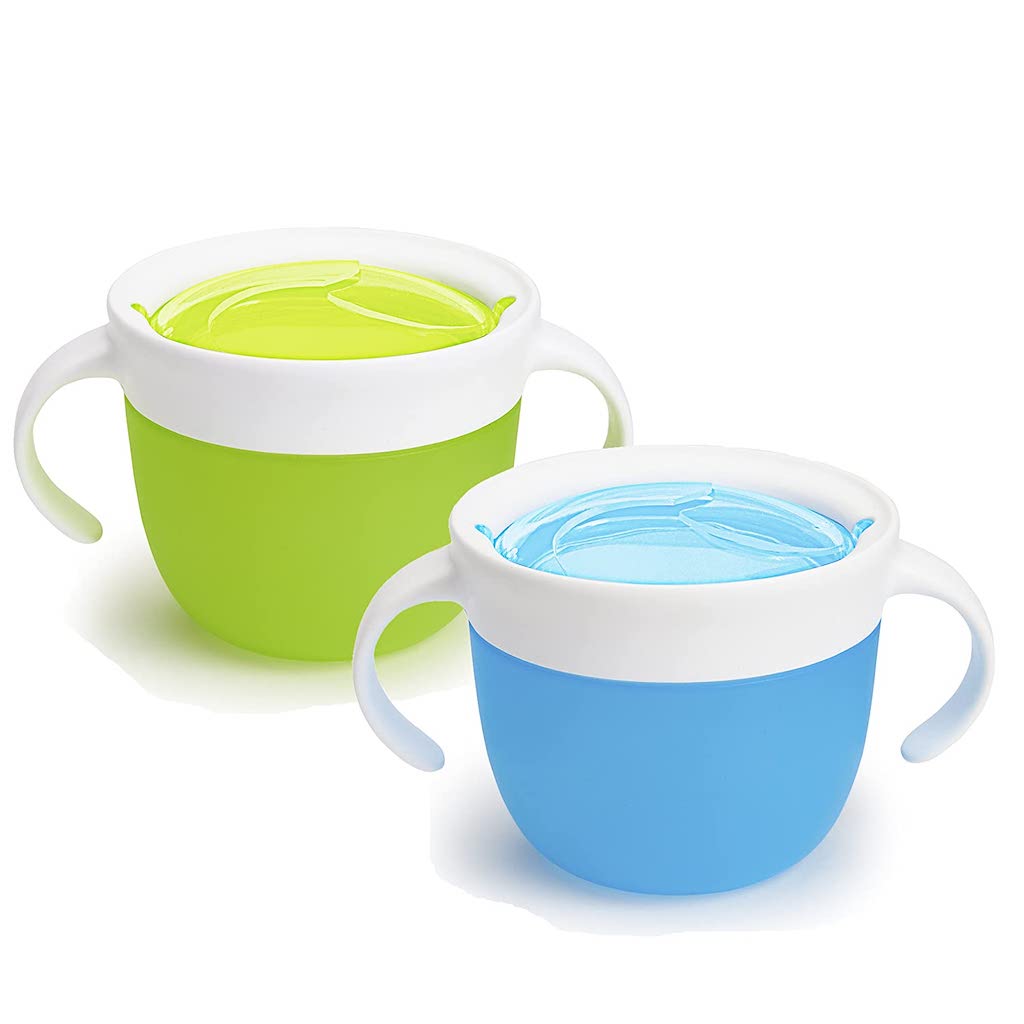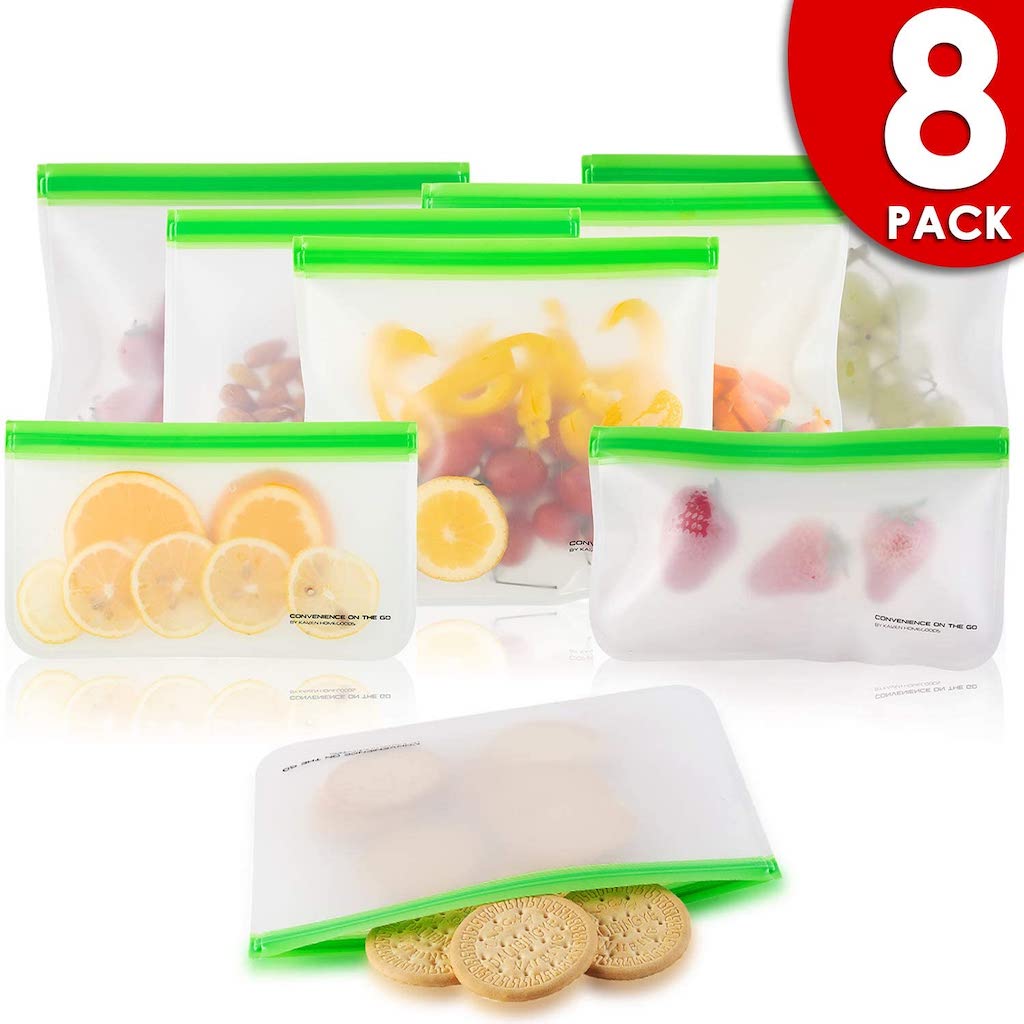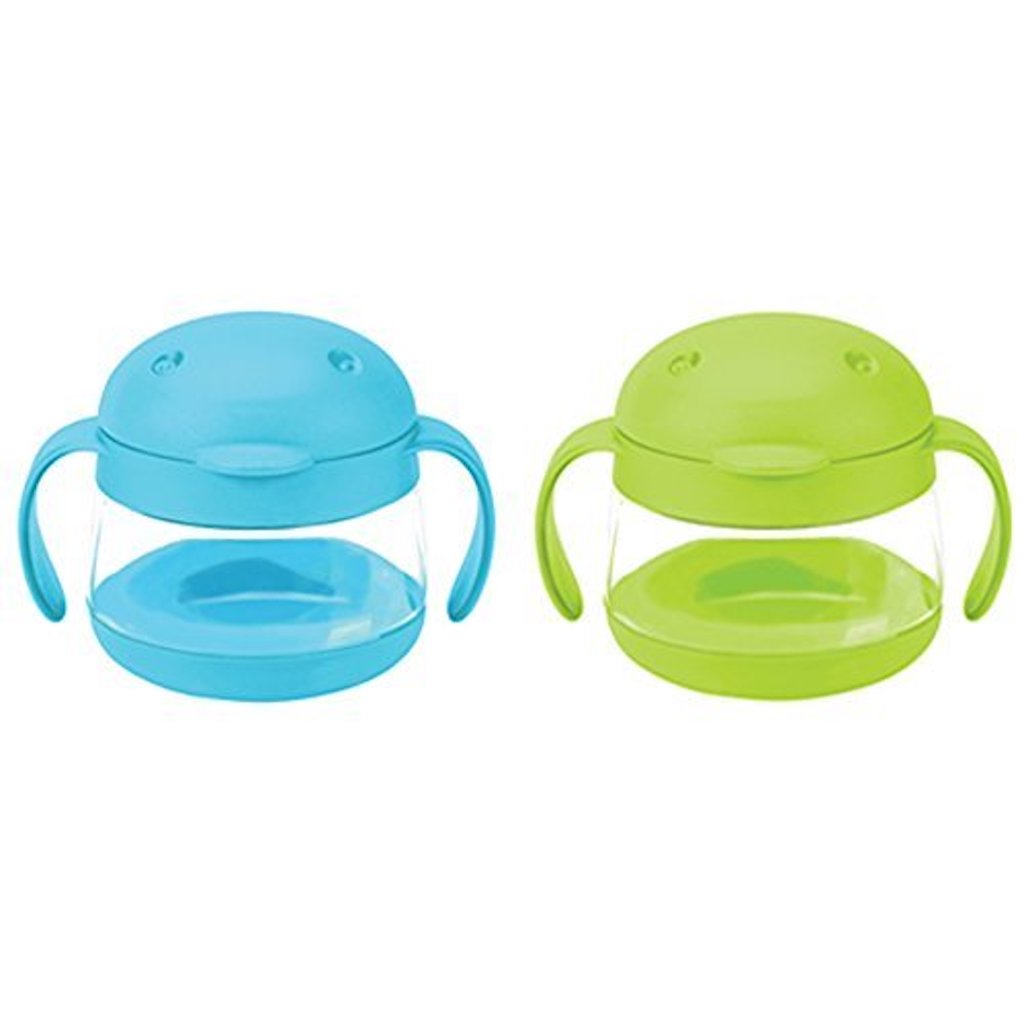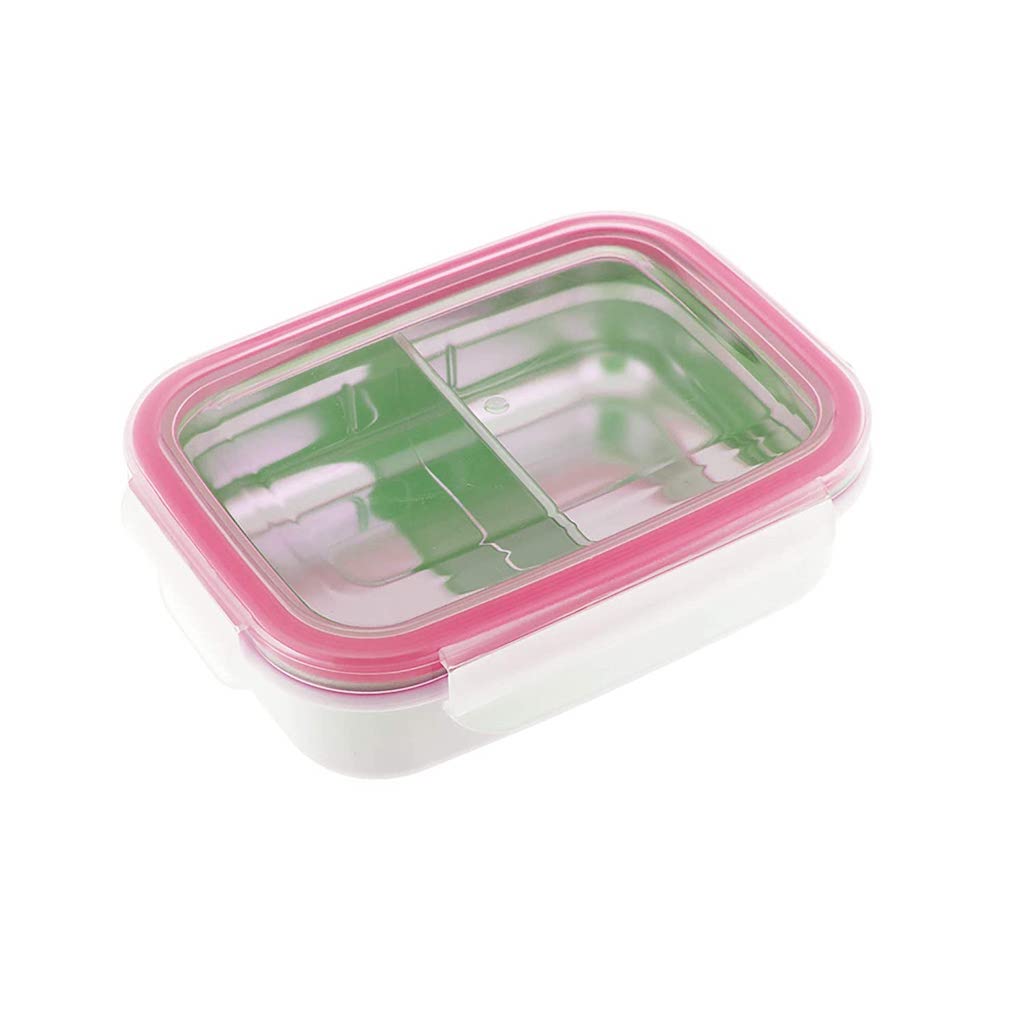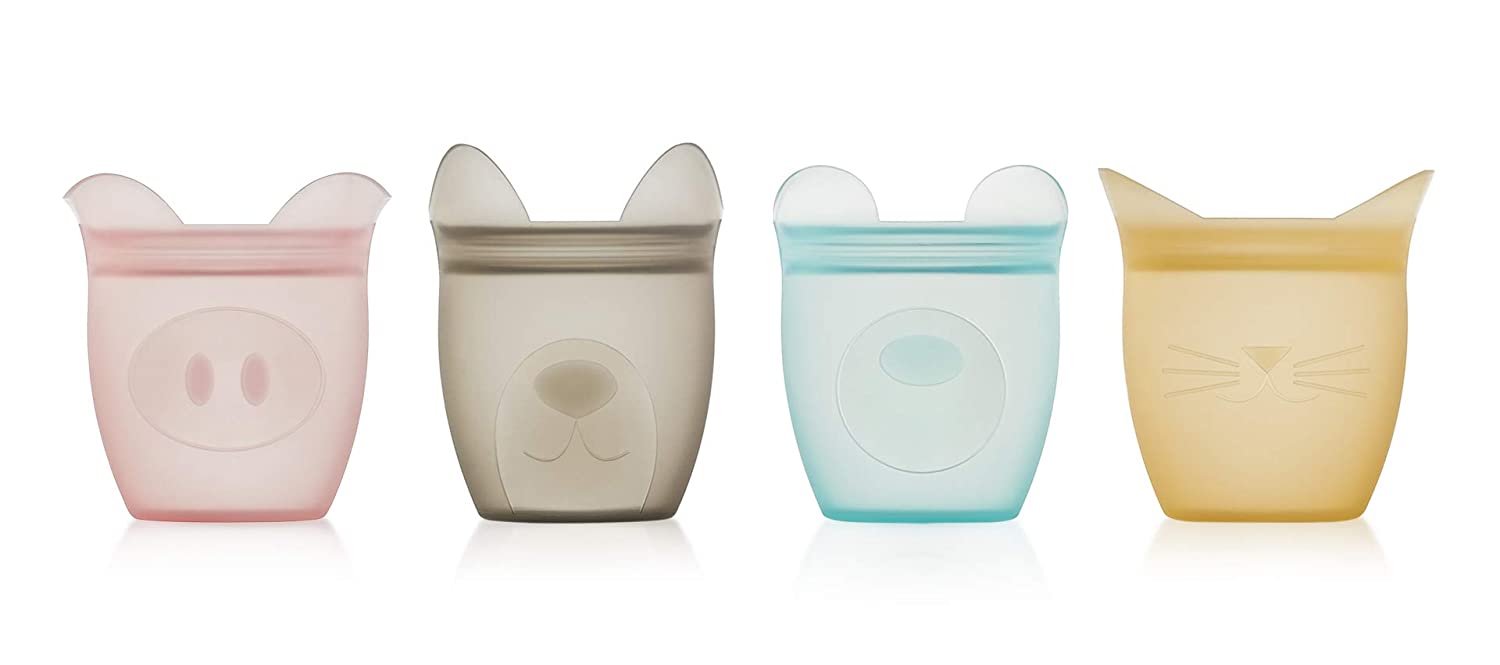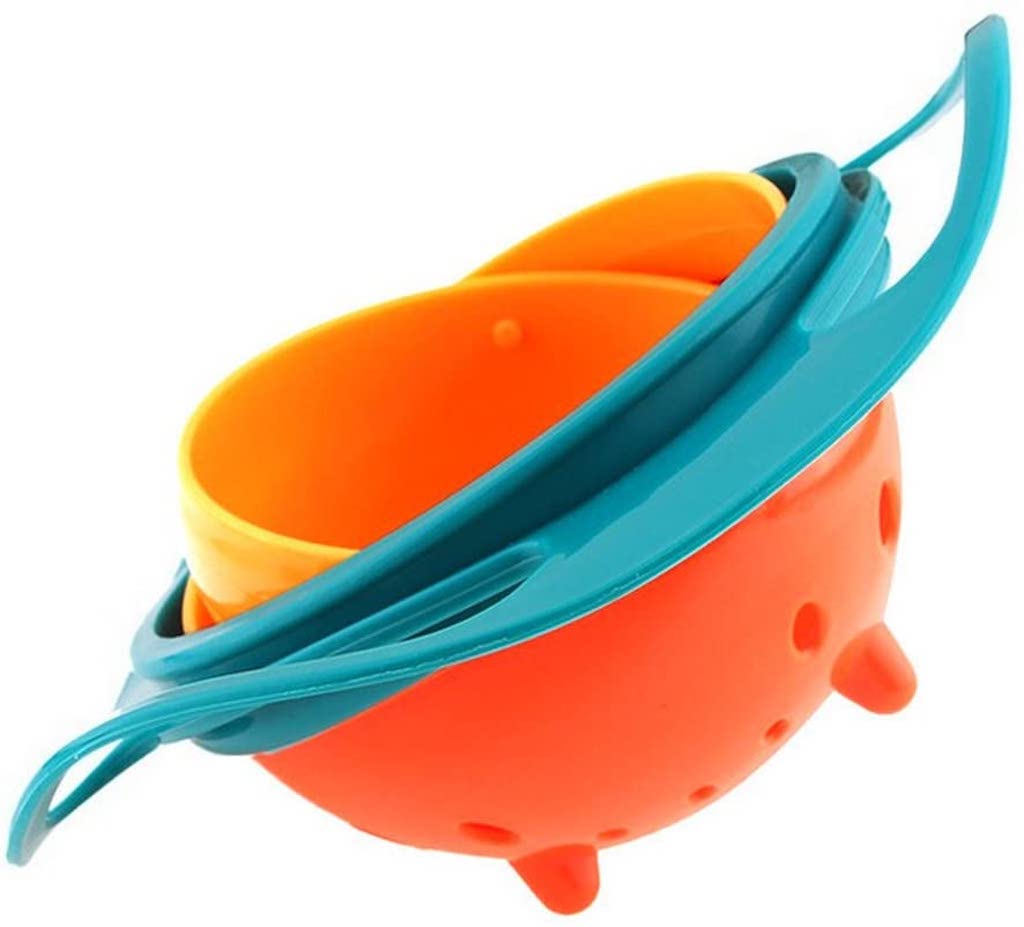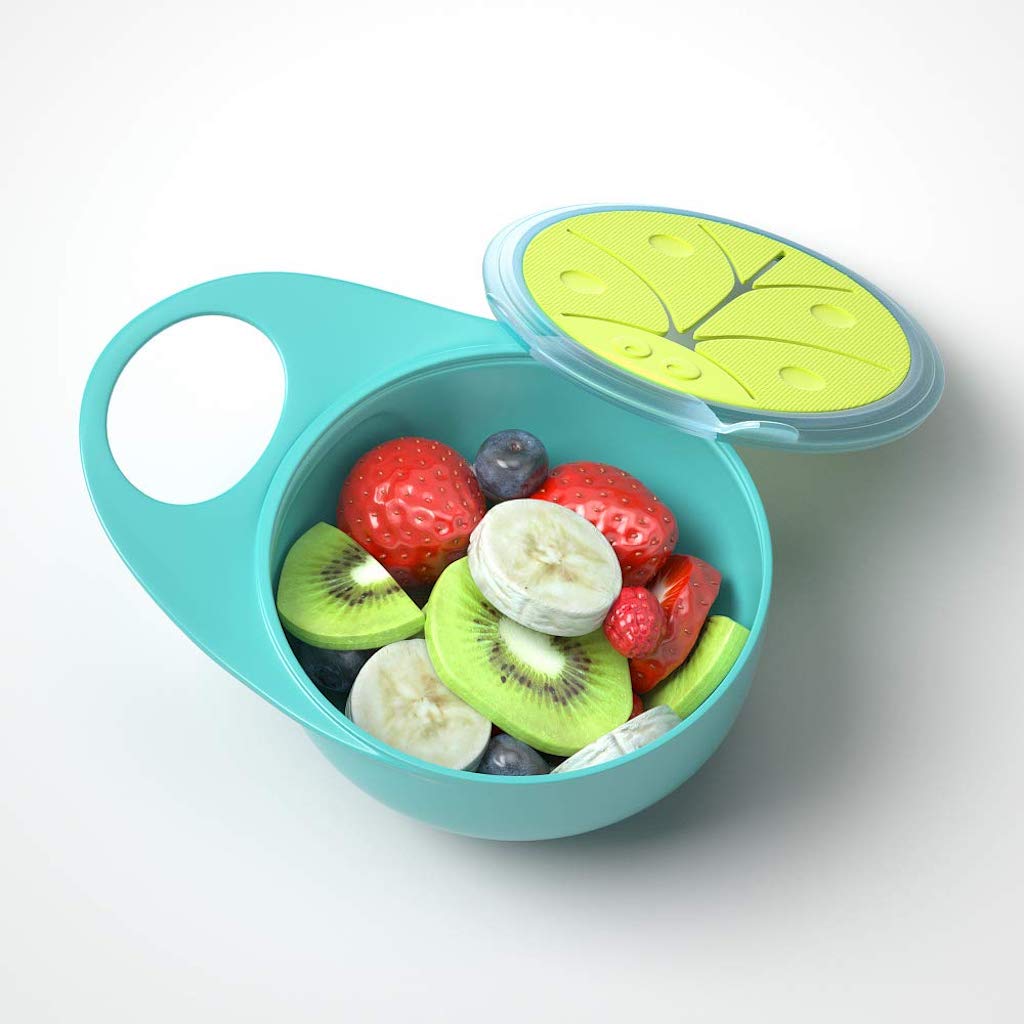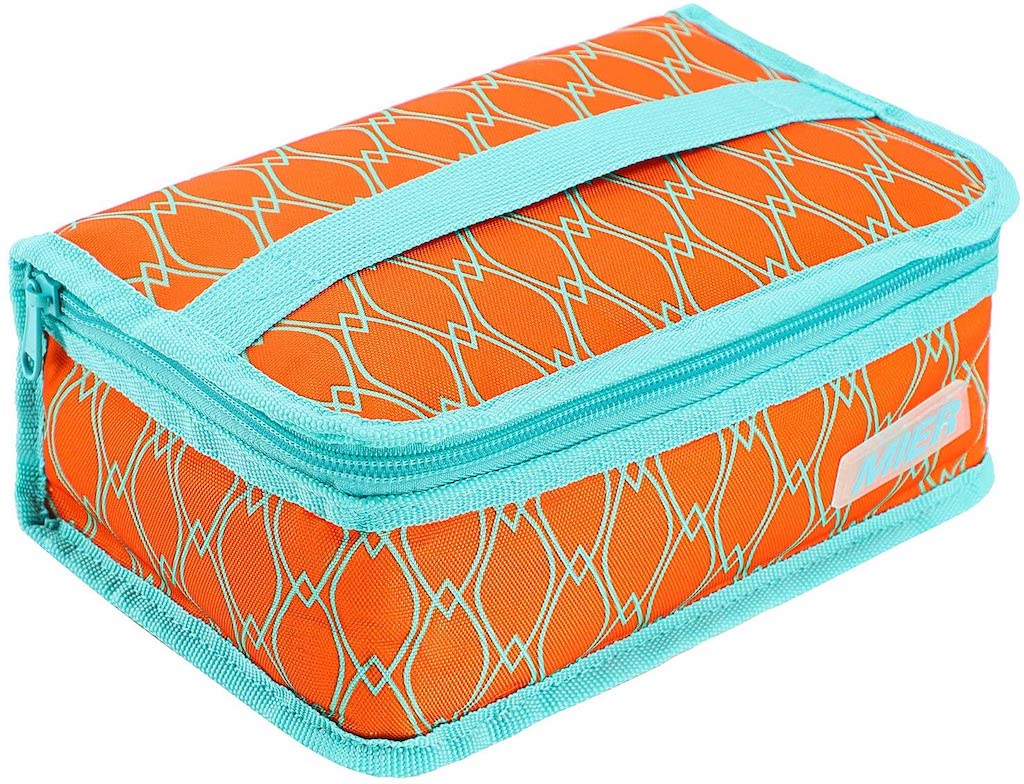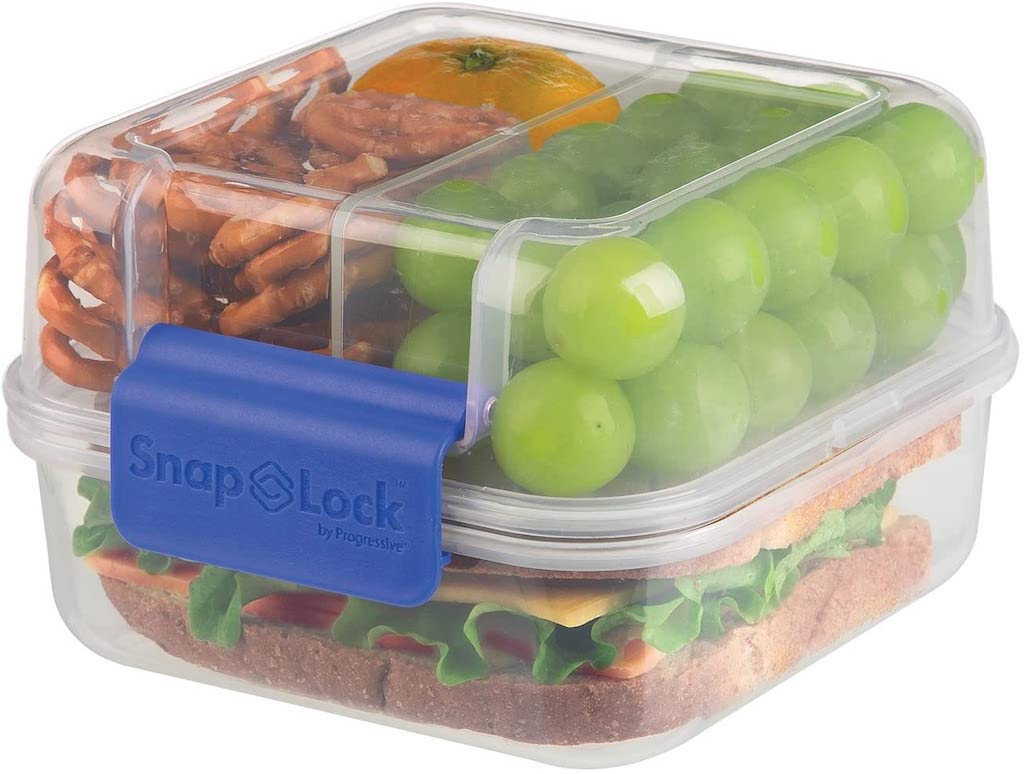 Here are some great healthy snack options for toddlers and kids for road trip travel and airplane travel. We love to pack crackers and cheese for homemade Lunchables, peanut butter and jelly sandwich cut up with a fun sandwich stencil makes a unique and fun on the go snack (not recommended for airplane travel to be sensitive for those with peanut allergies), pretzels and small-sized crackers, animal crackers, cut up grapes and apple slices, cereal, string cheese, yogurt tubes that are frozen so they will keep themselves cold until consumption time, homemade oatmeal chocolate chip cookies, applesauce pouches, and yogurt melts.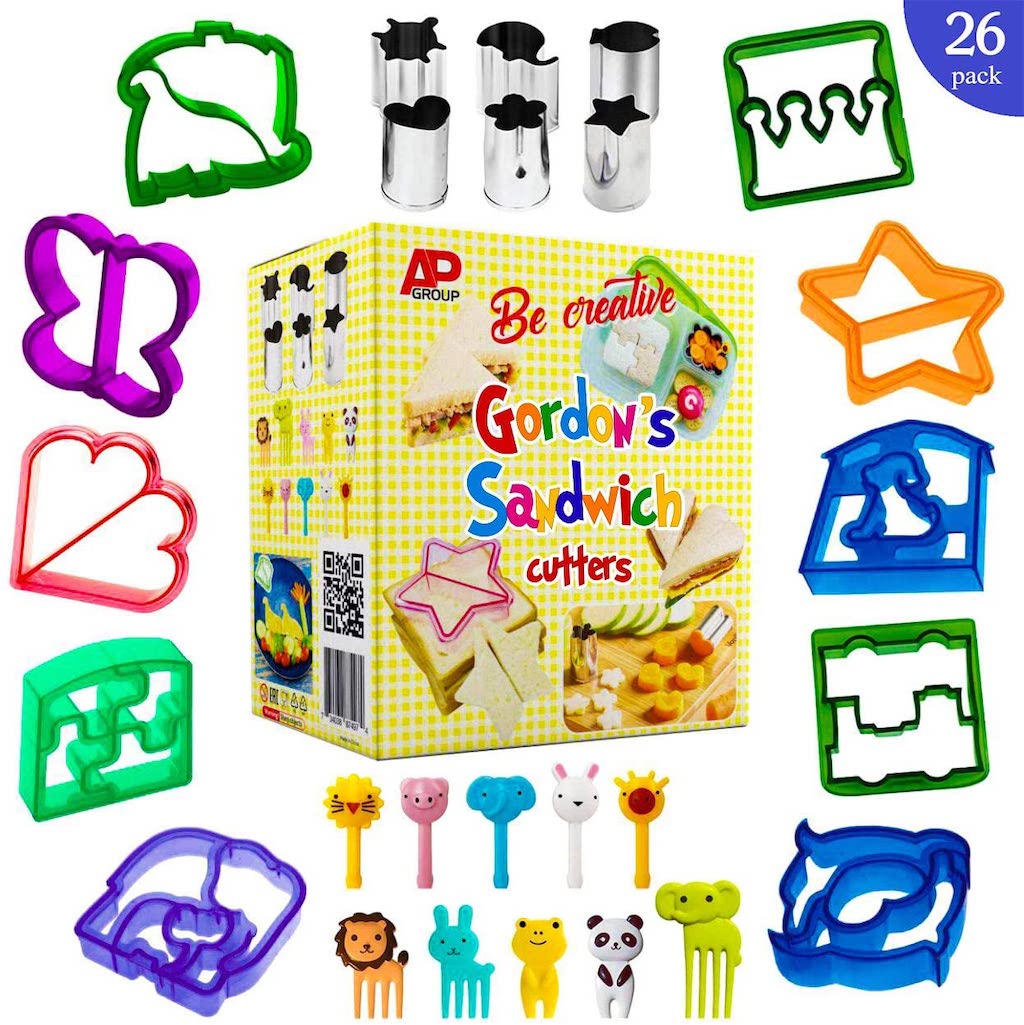 When it comes to drinks on the go if your toddler is too old for bottles your best bet will always be a water bottle. You want to keep sugary drinks to a minimum while traveling because they can be sticky if spilled and can make your child hyper. If your toddler really needs something other than water to feel satisfied we love the True Lemon lemonade sticks for traveling. They are an extra treat but have 1 gram of sugar and use natural sweeteners so they are easy on the blood sugar, are not sticky but taste really yummy so your toddler will think it is juice.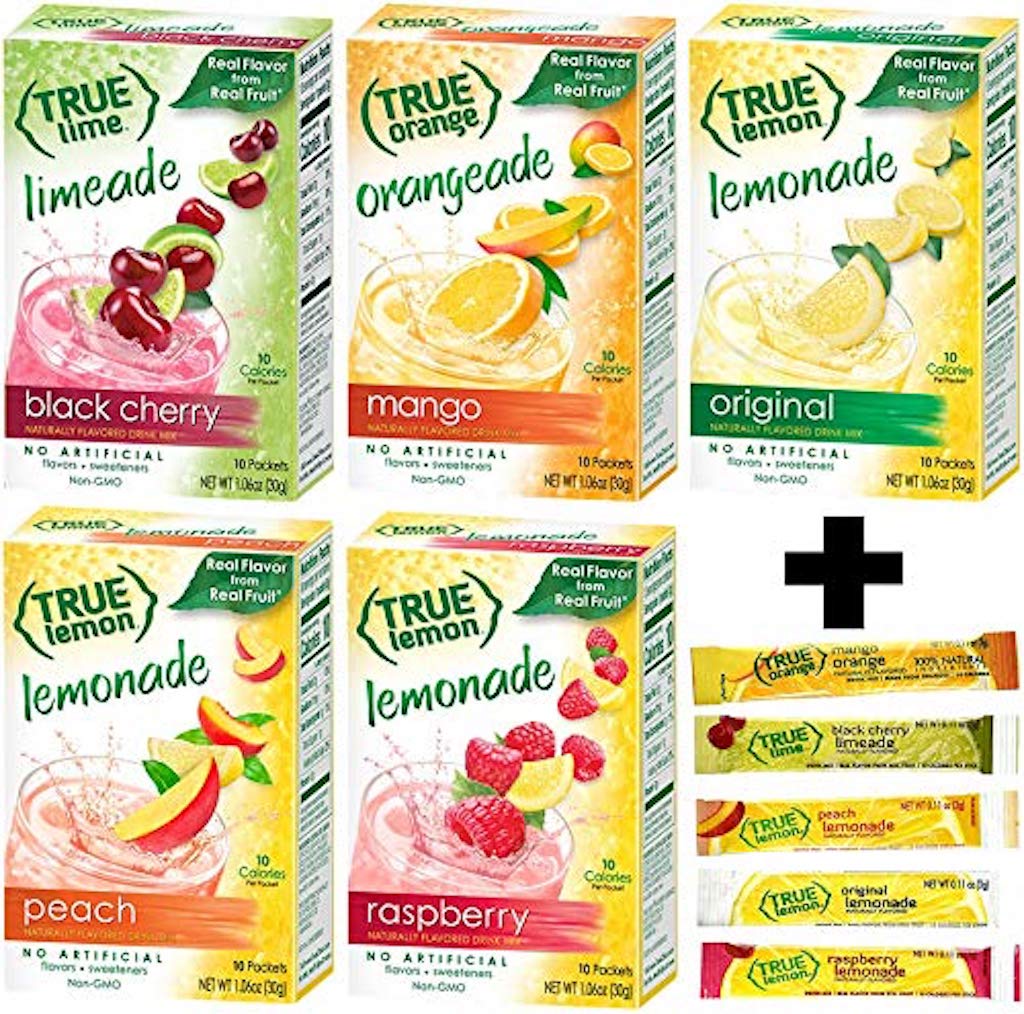 Pin This
The post 17 Unique Travel Snack Containers for Toddlers That Will Make Your Life Easier appeared first on Dotting the Map.